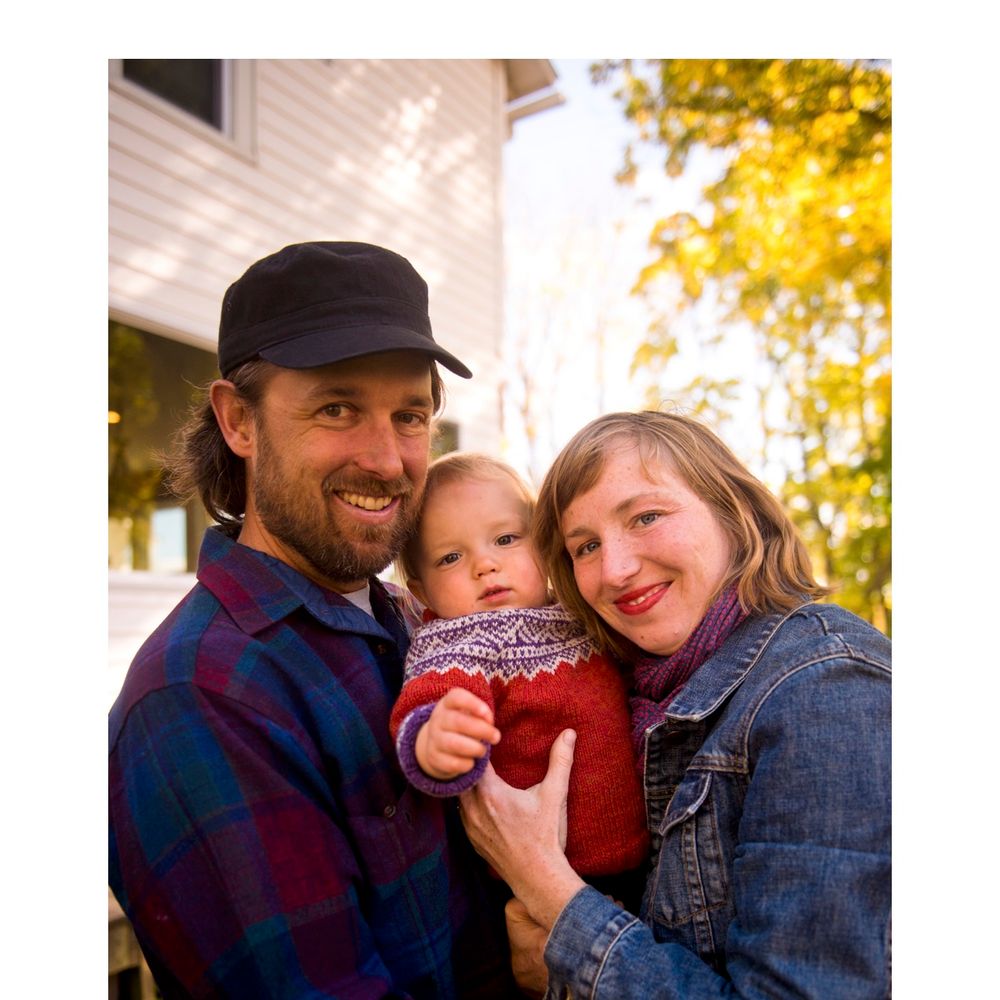 Rosie Newton and Paul Martin are the driving force behind Big Sky Music Studio. Both professional musicians, this studio was created as a space to bring people together and help artists realize their dreams. Over the years they have performed and recorded in many spaces, and from those experiences they seek to create a warm and welcoming recording studio and intimate concert venue.  
Last year with the pandemic musicians were particularly affected and tour dates were cancelled. Rosie and Paul decided to start a small, safe, outdoor concert series to help sustain the livelihoods of musicians and inspire the local community. This idea has blossomed into an organized summer concert series.
Nestled within Sweet Land Farm in Trumansburg New York.